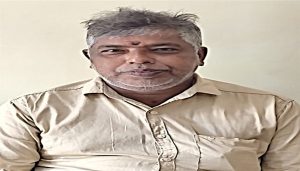 Welcome to Dr. N. International School for new academic session 2021-22
We are committed to provide a safe and conducive environment that will empower our students with intellect and values. Our objective is to mould students for life. So that they can be truthful, focused and responsible decision makers. We encourage our students to develop a respectful relation with everyone.
Communication is very important when it comes to teachers and parents. We are happy to inform you about the introduction of mobile app., which will help you to know about your child's performance and get information regarding homework and assignments. We request you to check the school mobile app regularly to keep yourself updated.
Looking forward to serve parents and students in coming years